Today's card was inspired by a transistor radio.
I was looking at an iPod Touch case, and it occurred to me that I could use it to create a card from. (I'm trying to convince myself that I don't need an iPod, but usually fail miserably and spend a lot of time looking at the Apple website and checking out iPod accessories.)
Anyway, I saw this iPod case, which got me thinking about cards…
Wouldn't that be a cool iPod?
And I love the texture on it!
This picture is from RedBubble.
I did some quick google searches and found some pictures of transistor radios I liked. I particularly liked ones with a lot of horizontal lines going across them—I think that translates really well into card-making.
This Slovakian page has some really nice pictures. I ended up using this picture to get some fun details onto my card.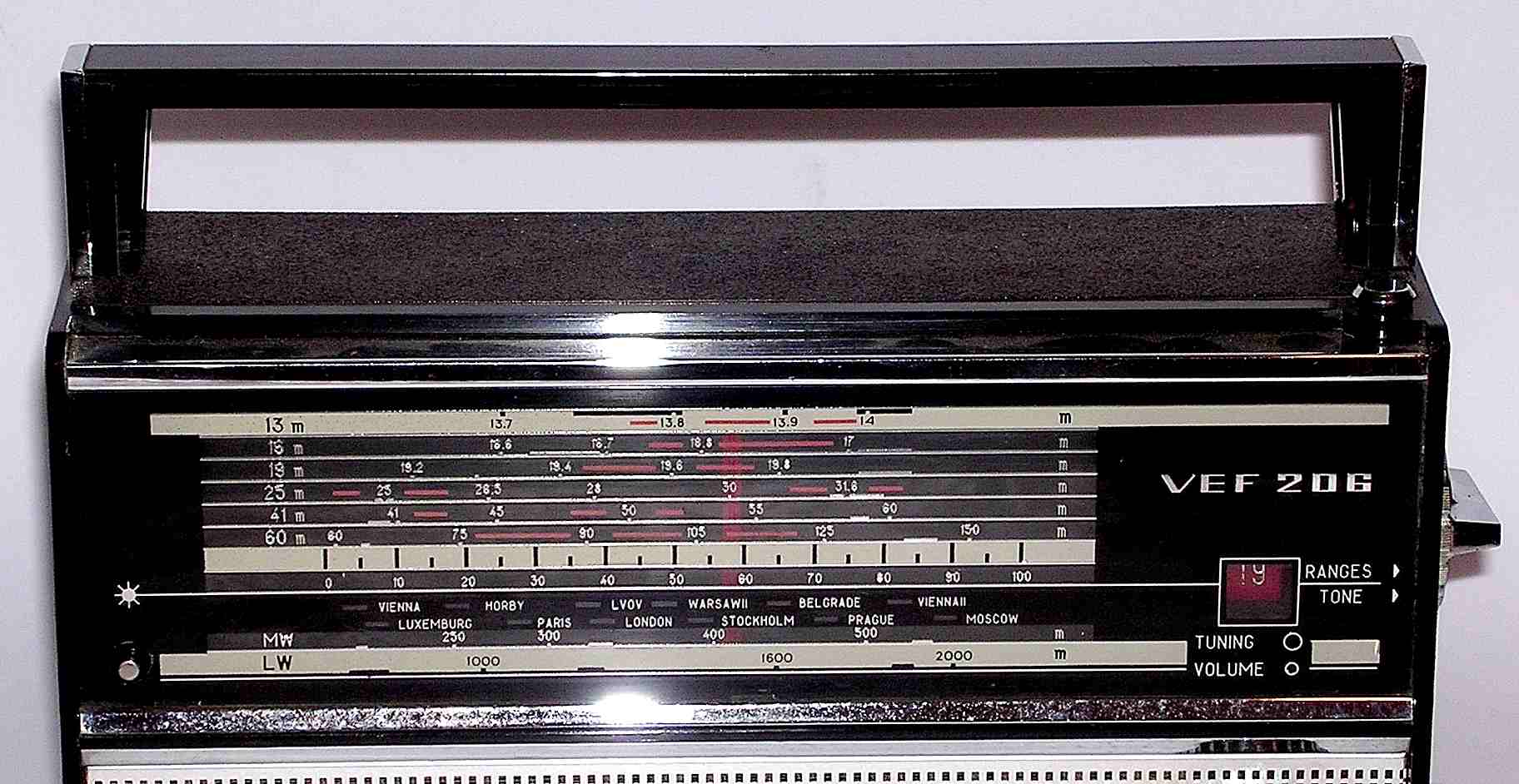 This close up is a really useful high definition shot
so it's easy to read all of the lettering and numbering on there.
picture from Radio Historia
And the other big element of this card was hand-lettering. I'm completely obsessed with it, and have been, ever since Kristina Werner made a card with hand lettering on it. Check that out here:
Kristina did all of that by hand! Check out that blog post here.
Kristina's video on that card is just phenomenal, and it clearly explains how to thicken lines of handwriting on cards so that the lettering looks really cool.
Check out her video on it below!
So I took what I learned from that video and did some nice hand-lettering around those "buttons" on the speaker of the radio. Check that out below.
The top button says "tuning," and
the bottom button says, "volume."
It's a little hard to see in the picture, but it's also pretty tiny in real life! I also did the same lettering style on the band right underneath the tuner to write out the city names.
Recollections Cardstock (Kraft, Tan & Cream) from Michaels
Random black pen on my desk
Tiny Hole Punch (probably vintage) I found at a garage sale
Hole Punch
Paper Cutter (I got mine from Hobby Lobby)
Blue Textured Paper
Paper Trimmer
Bone Folder
Tombow